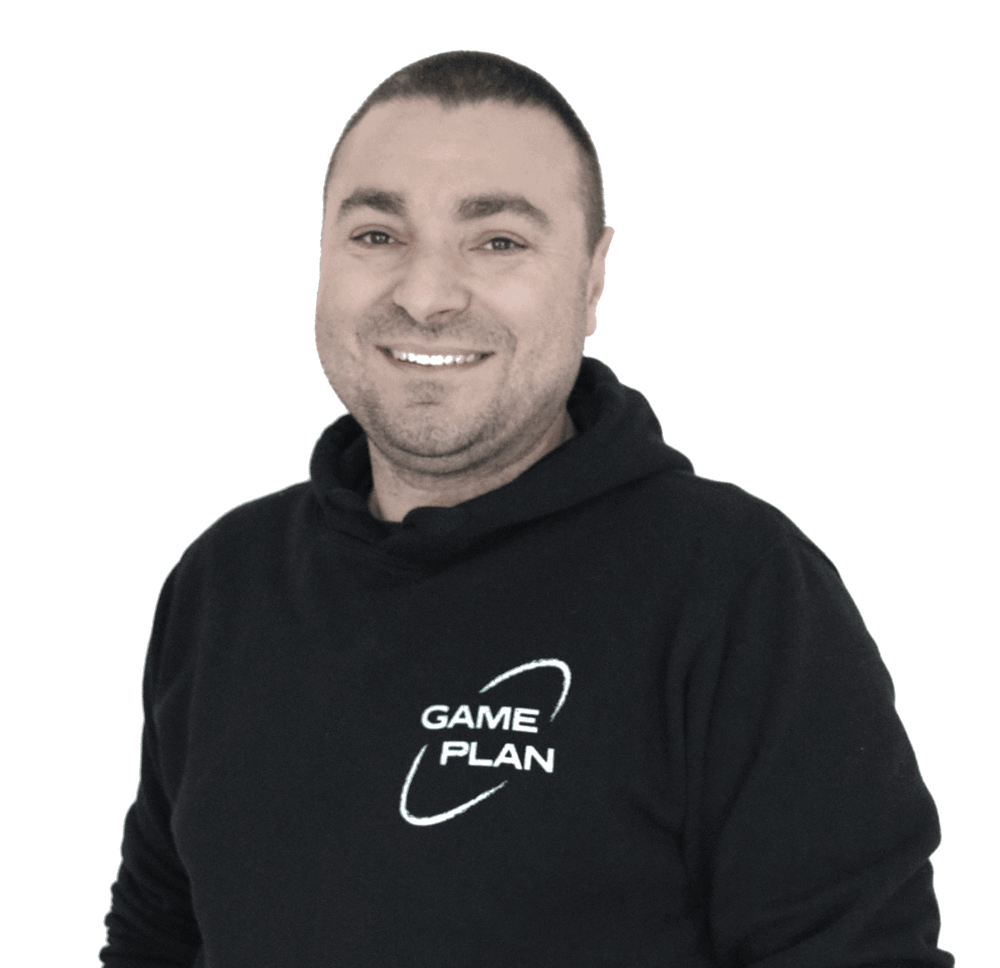 BCom/BSc, GradDipEdu
Jimmy is a senior leading teacher with over 15 years' experience in the education industry. He has worked in a range of schools within the independent sector and has a wealth of experience in teaching within both VCE and IB frameworks. Over the course of his career, Jimmy has been an examiner with the Victorian Curriculum Assessment Authority (VCAA) and has presented at the Mathematics Association of Victoria's (MAV) annual conference. Furthermore, he forged a successful soccer career in the Victorian Premier League and has coached a range of elite junior sporting teams. Jimmy is passionate about building positive relationships that enable young people to reach their full potential.
MPsych(Ed&Dev), GradDipPsych, GradDipBehavSC, BArts(CrimJustAdm), PsyBA, MAPS
Yiorgs has been working with children and adolescents for 15 years. For the past 6 years, he has worked as a Psychologist with the Department of Education & Training. During this period, Yiorgs has acquired in-depth knowledge in relation to a number of areas, including managing anxiety and depression. Yiorgs is passionate about building positive relationships with adolescents to help them develop resilience in order to confront and overcome challenging life situations.
BSc (HONS), MPhil
Upon graduating high school, Isaac has devoted his time at university and beyond to working with and mentoring adolescents. Isaac competes at the elite level in sport whilst maintaining a rigorous academic regiment. With research specialising in adolescent and paediatric outcomes Isaac has published medical research on improving standards of care. Through his passions in sport, academia and mentorship, Isaac has made it a lifelong commitment to improve standards of care in adolescents. Isaac combines the most up to date evidenced based research with his experience in student performance to facilitate wholistic student success. As a team member of Game Plan Coaching, Isaac provides a fresh outlook of youth, fostering in depth mentoring relationships.